Laser processing enables to save time, for high precision, and mass production
Laser processing machine allows you to process the micro work that cannot be done manually carving, cutting, making a whole and marking on variety of materials. It is contactless processing and no need to exchange the consumable items such as blade. The processing data can be transferred to the machine interlocking with screen process software: no need the molding and its making process.
It is appropriate to be used for multi products of small numbers and large numbers.
It also can be used for original good production. It is universal device that enables for fast processing with low running cost.
MUSASHINO ORIGINAL
Combines the original software with excellent macine
The scanner made by Scanlab, delivery component, and each laser light source are used in the laser machine. Many processing are possible with the machine and our developing software. The machine allows you to realize your dream, "you want to do"with the technology that has not been used.
FEATURE
High quality processing by laser
We entered this business about 15 years ago; the below are the characteristic of our laser processor.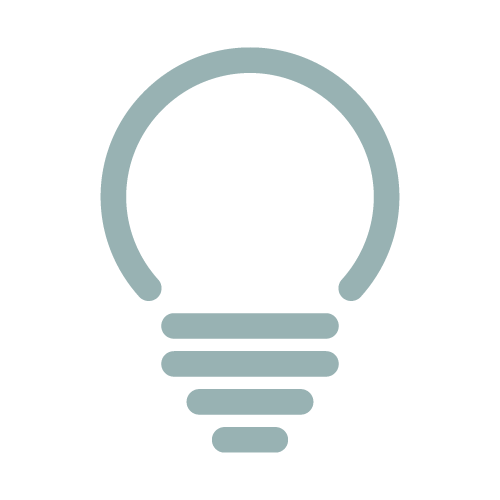 Makes what you might like to have possible
Laser processor is used for cutting, welding, removing, peeling, and marking. Even in a field where the laser processing is not familiar, we make impossible possible. Please ask us what you might like to have or what it would be convenient.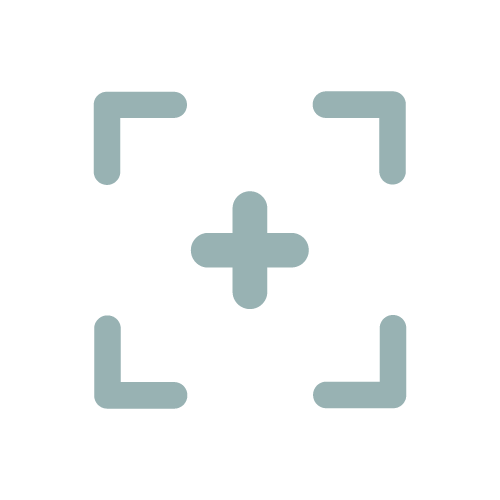 Propose the best solution from many processing methods
There are many kinds in laser processing. We propose the best solution with combination of processing that is suitable for matching composite material and optical devices.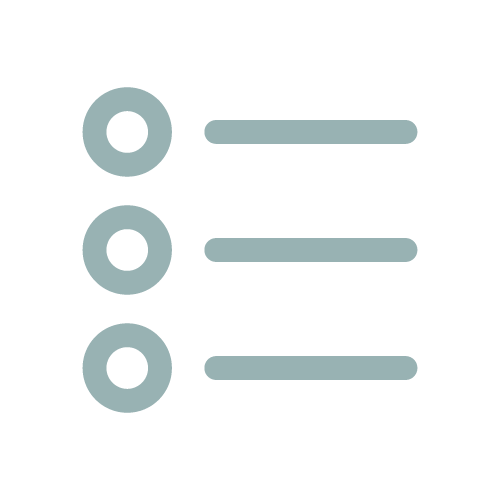 Many processing kinds
Many processing kinds are available and we realize your request by high quality more than you expect and cost efficiency using laser.
PROCESSING
Many type of processing possible with laser. We solve your issue together with our processing technology
In laser processing, there are laser position fix type, in which the target material is moved and a laser reflecting type with mirror. The laser processing which is suitable for your objective is available such as"carving","cutting","marking"etc. Lets solve the issue and find new possibility together.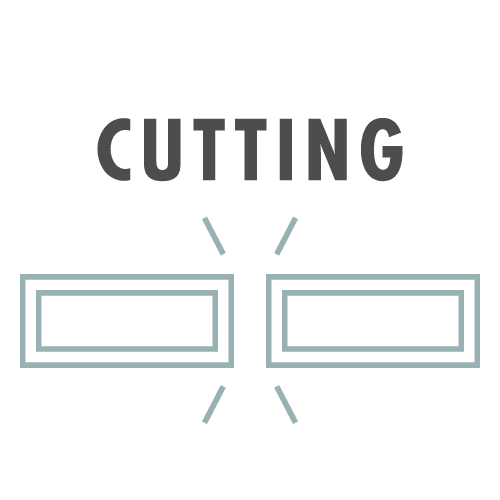 This is cutting processing of material such as separating and cutting out.
Merit: enables to save cutting foreign substance such as film layer from cutting target and decreasing low yield. There is not small cases that laser cutting processing allow to cut the material that cannot be cut by the other method.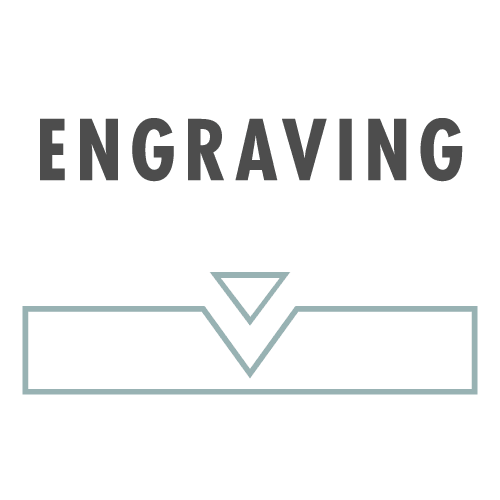 This is shaving material to have rugged surface for 3D. The engraving can be done by inner marking and forming powder, particle and liquid.
Merit: Quick and accurate.Mass production possible.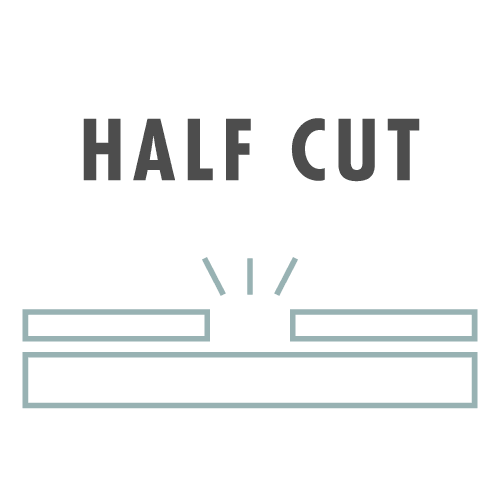 "Half cut"allows to cut one sheet of lamination film (adhesive sheet and other sheet). Delicate cutting also possible adjusting speed and output. Full cut also possible.
Merit: No mechanical friction due to contactless processing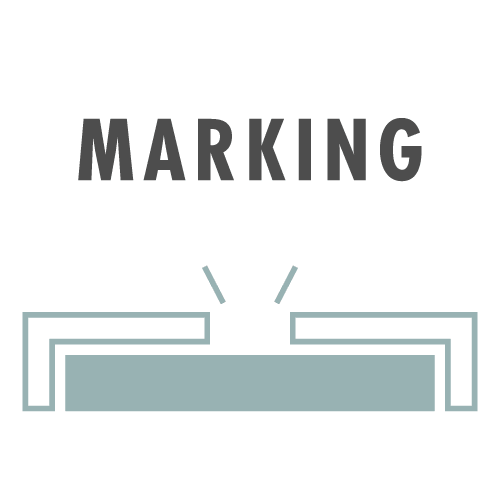 Color layer on the surface is scraped and words or images are marked with laser light.
Merit: Small characters or images can be marked.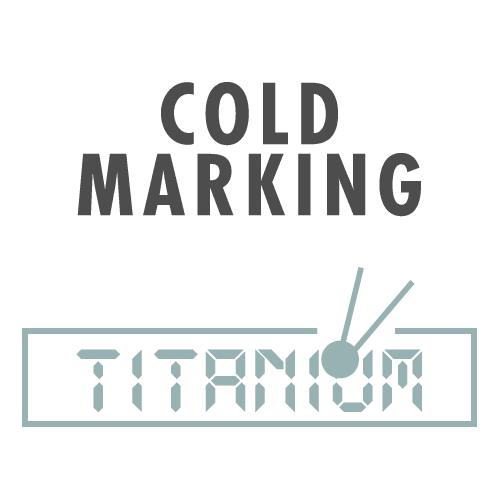 Words and images are printed on the material that contain oxidized titanium with UV laser. The words cannot be erased: good for printing on PC key board. No solvent, color pigment are used and contactless.
Merit: Printout on product without solvent, pigment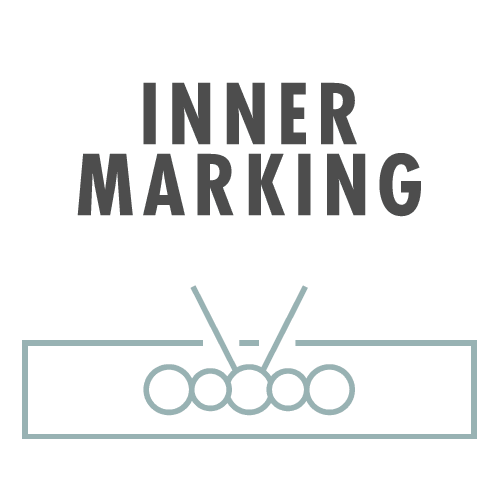 The bubbles are formed conducting focus on internal of transparent material: Characters, images and 3-D design can be marked. It is clean because there is no smoke and dust during processing.
Merit: Conducting marking on trophy available. No scratch on the surface and no cleaning required after the processing: useful in case of sanitary application.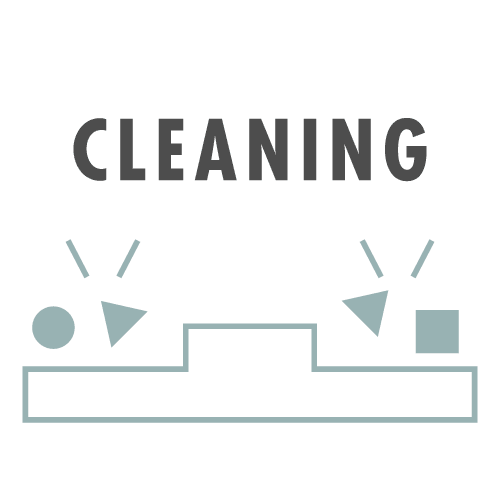 Cleaning method without solvent. The only stains can be removed without damage to the product using difference of temperature of heat absorption and steam temperature. It can be used for rugged surface effectively.
Merit: Rusting removal and oil on metal molding removal possible
MACHINES
Customize the system using high performance devices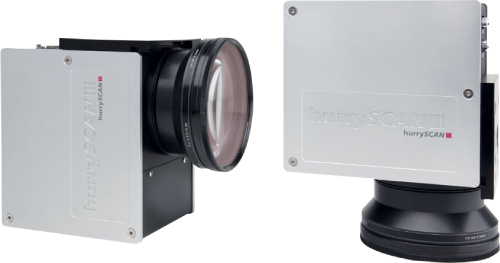 SCANNER SYSTEMScanner system
The customized system is made with a scanner made by Scanlabo (Germany) and a control software developed by us. 3-D application also available: laser application possibility is getting more open clearing some issues that has not been solved by the previous technology.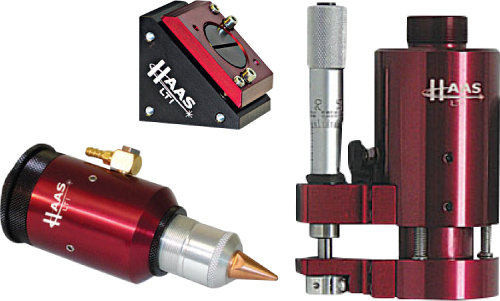 BEAM UNITBeam delivery unit made by HAAS
We use a beam delivery unit made by Haas which has good functions in focus head, shutter unit and bender unit, which allow to expand laser possibility: 3 dimensional processing possible such as welding with laser for car body.